Equine Assisted Therapy at Racing Hearts
"Being an Assisted Therapist is a very important job for a horse, and Thoroughbred horses are very well suited for it." Lisa Coffey is the founder of Racing Hearts Equine Assisted Therapy. She is an equine assisted psychotherapist and she works with horses to provide therapy to clients.

Racing Hearts is an organisation that offers psychotherapy to people with various mental health issues, and they work together with retired racehorses. They are based on the southeastern coast of Australia, about an hour's drive from Melbourne City, the capital of Victoria, on the scenic Mornington Peninsula, a resort city and more recently a wine-growing region.

Currently there are 12 therapists with various professional qualifications and experience, including counsellors, mental health nurses, and clinical psychologists, and 35 thoroughbreds of different sizes and temperaments who provide therapy sessions to approximately 250 people per week.

Lisa is originally from Ireland and has worked with racehorses since she was a teenager, when she moved to Australia in 2009 and worked as a training assistant for a racehorse trainer. Later, she worked for Racing Victoria, the governing body for horse racing in Victoria, Australia, in the horse welfare department. She desired to create more opportunities for retired racehorses that are not suitable for equestrian sports or show horses, so she decided to acquire a master's degree in psychotherapy, which was also a field that she had always been interested in. She studied how to introduce horses into the counselling field at The Equine Psychotherapy Institute, and in 2018, she launched Racing Hearts with just two retired racehorses.
Racing Hearts Equine Assisted Therapy ▶︎ https://www.racinghearts.com.au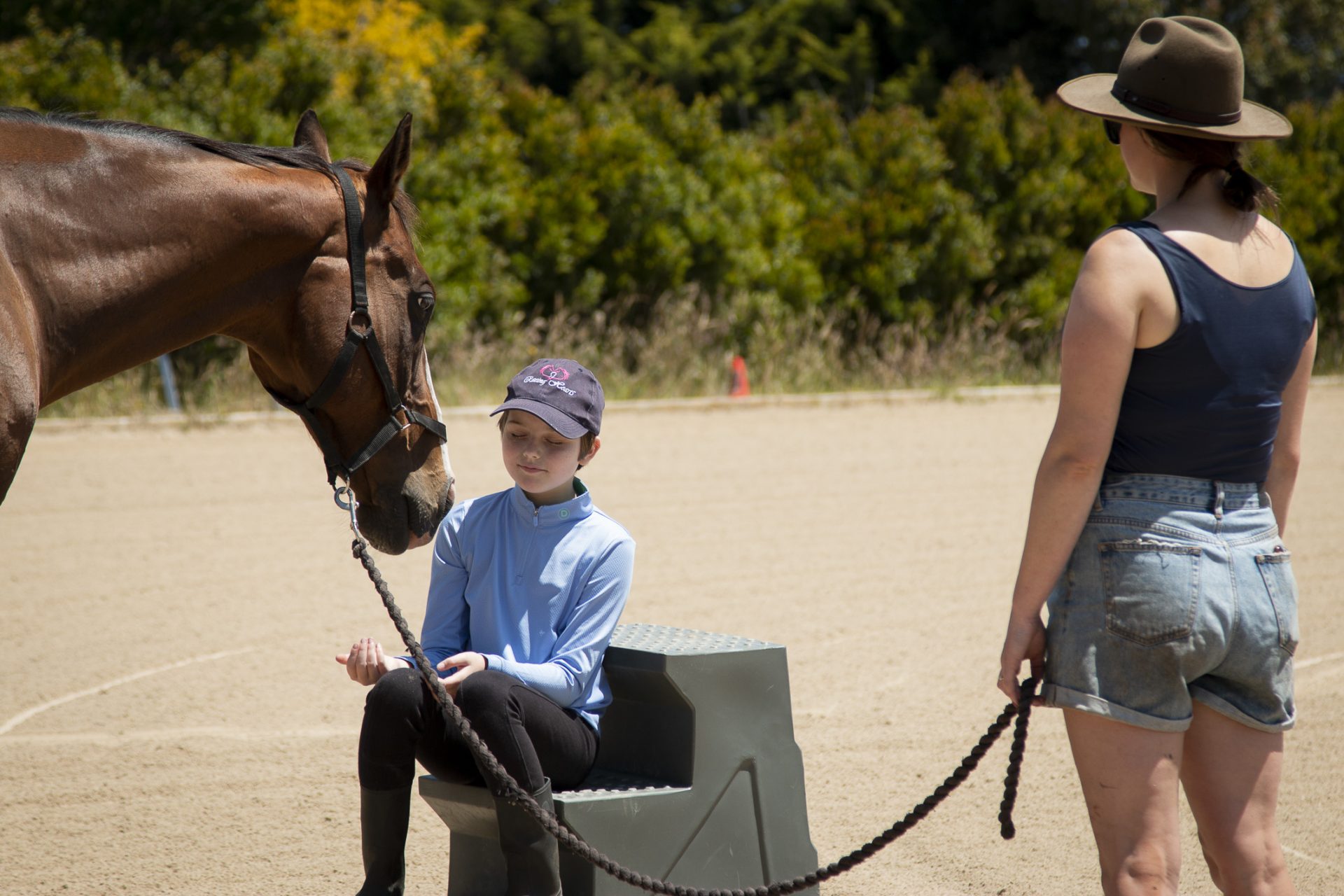 The benefits of Equine Assisted Psychotherapy
Lisa describes equine assisted psychotherapy as "traditional counselling using non-traditional methods."
Counselling at Racing Hearts takes place in the pastures or the arena. Some of the sessions are done on horseback, while some are held by simply being near a horse.

According to recent research, when people interact with horses they release comforting and relaxing hormones such as oxytocin, serotonin and dopamine. Lisa says that "When clients are relaxed, they are more likely to openly talk about their concerns, problems and anxieties."

"We have witnessed some amazing behaviour from our retired racehorses while they participate in the counselling sessions as assistant therapists. They would lie down in front of the clients, or stand very still next to the clients for a whole hour, or they would walk up to be with clients who were showing signs of intense anxiety. I am convinced that they are able to feel and pick up on things that we are not able to notice or measure. Of all the different types of horses I have worked with, I find that the Thoroughbreds have the best ability to connect with people. I think it is because they are very in tune with people's feelings because they have been tended to by humans from the moment they are born, and have lived with humans all their lives. It is almost as if the horses have a sixth sense."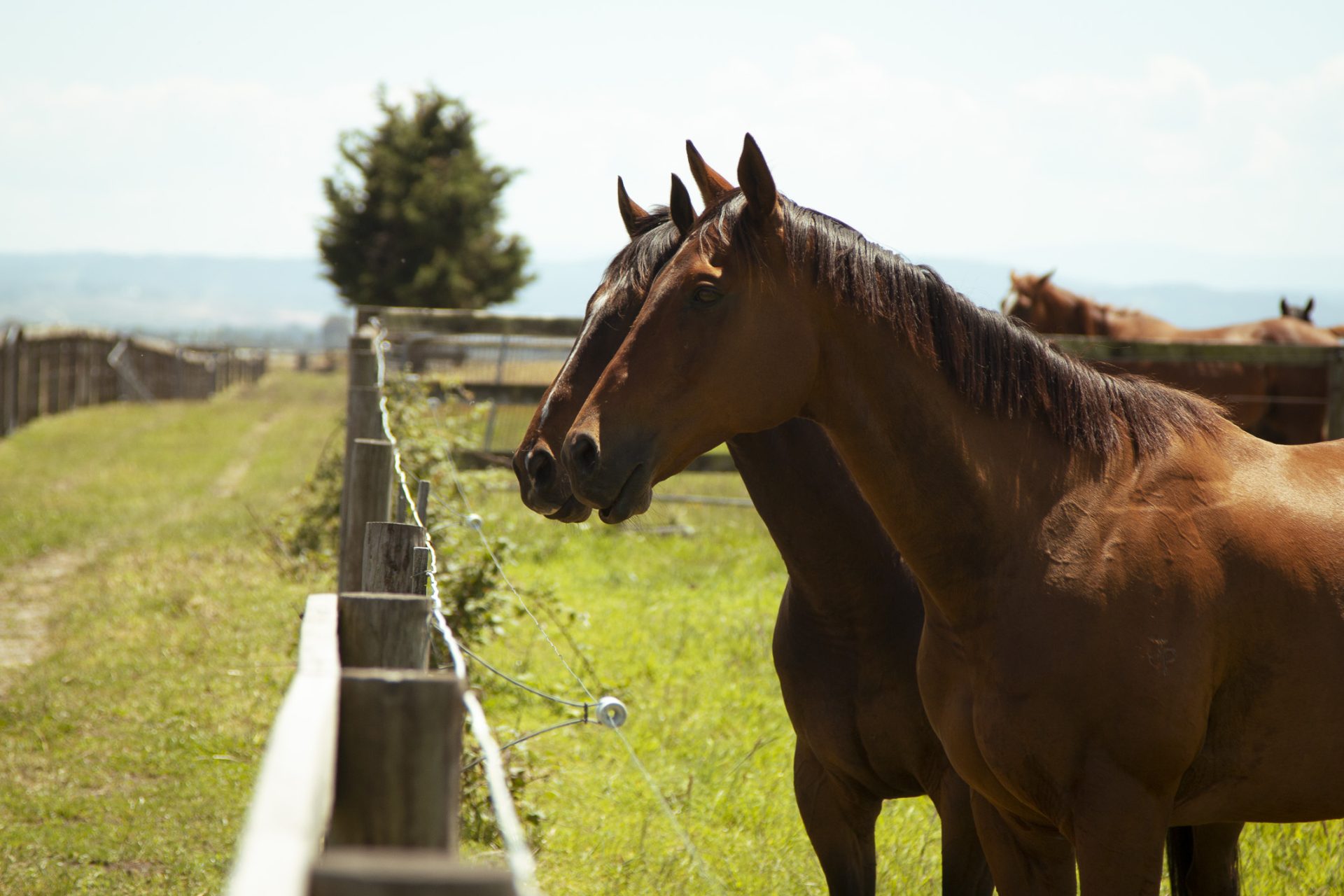 A program for retired racehorses who struggle in their transition into their second careers
One of the programs offered by Racing Victoria for retired racehorses is the REST Program. The program provides rehabilitation and retraining for horses that struggle to transition into a second career due to issues such as temperament, age or history of injury.

Racing Hearts accepts many horses that are eligible for this program. Some horses become assistant therapists, while others undergo proper rehabilitation and retraining before finding new owners.

Racing Hearts provides both people and horses the chance to move forward.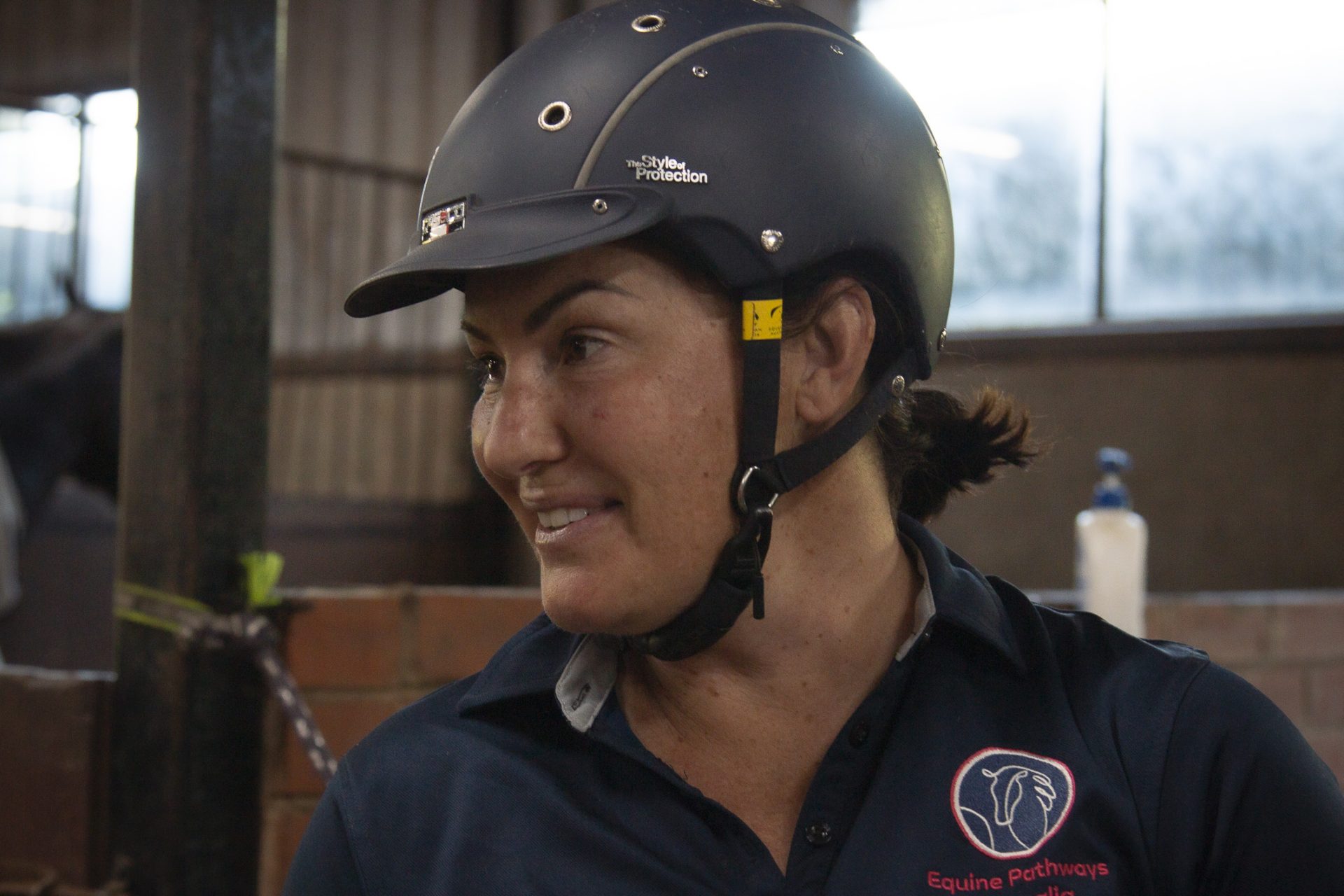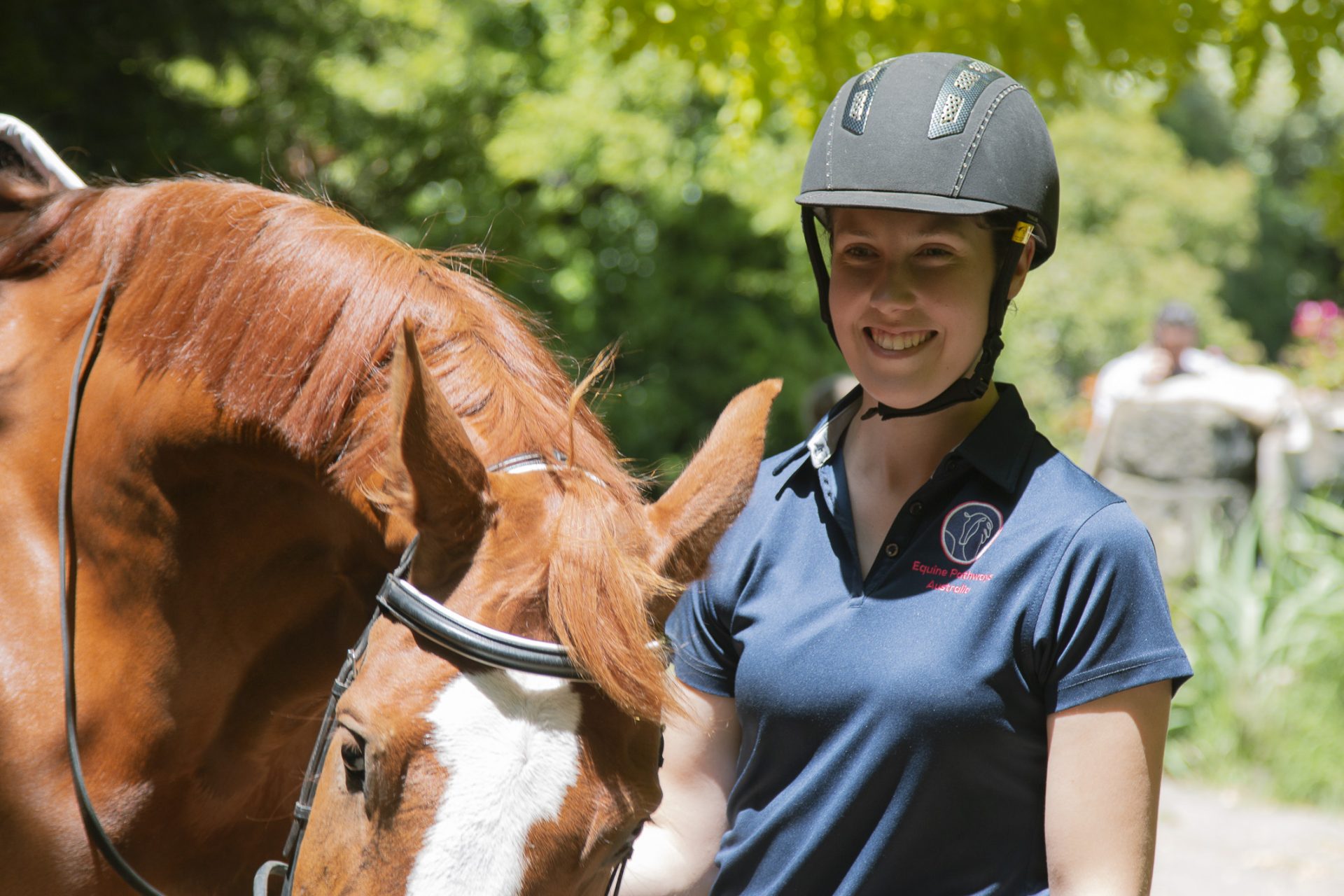 Assisting people with physical disabilities with horses at Equine Pathway Australia
Our next visit was to Equine Pathway Australia (EPA), which is a charity organisation that supports people with physical disabilities and those who are recovering from illness or injury to participate in equestrian sports.

EPA was founded in 2017 by Julia Battams, a dressage rider and long time coach for para-equestrian sports. The EPA also utilises retired racehorses. Jungle Edge, gelding by Dubawi, who was a late-blooming sprinter, was just starting out his second career at EPA.

While we were visiting, there was a rider who said hello to us in Japanese. The woman was Melanie Diplock, who told us she loves Japan. Melanie suffered from spinal compression and subsequent right-sided paralysis after falling off a horse in 2009.

"After the accident I felt like my life was over, but I was lucky to have the horses. Now I have a purpose in my life and a goal to aim for." Melanie is now a grade 5 para-equestrian and is aiming to compete in the Paris Paralympics.

We also spoke to Claire Skerman, who shared her story with us. Claire loves horses and has been around them since childhood. She later worked in the racing industry, but in 2017 she fell off a horse and injured her spine. While she was being rushed to the hospital and unable to move on her own, she asked her doctor when she would be able to ride again. She said that her rehabilitation period was the longest 12 months she ever experienced in her life, but her desire to ride again was the driving force in her recovery.

Claire received both physical and mental support from EPA on her journey to recovery and she told us, "Without EPA, I would have lost my way."

What makes the EPA program so special is that it includes not only horseback riding, but also sessions with medical providers, including trauma counselling, physical therapy, occupational therapy, sports psychology, nutritional advice, osteopathy, and personal training. There is also a community of people who share similar experiences, and that is very meaningful for the participants.
At the end of our visit, Melanie told us that "Horses are my best friend. They mean everything to me."
Equine Pathway Australia ▶︎ https://equinepathways.org.au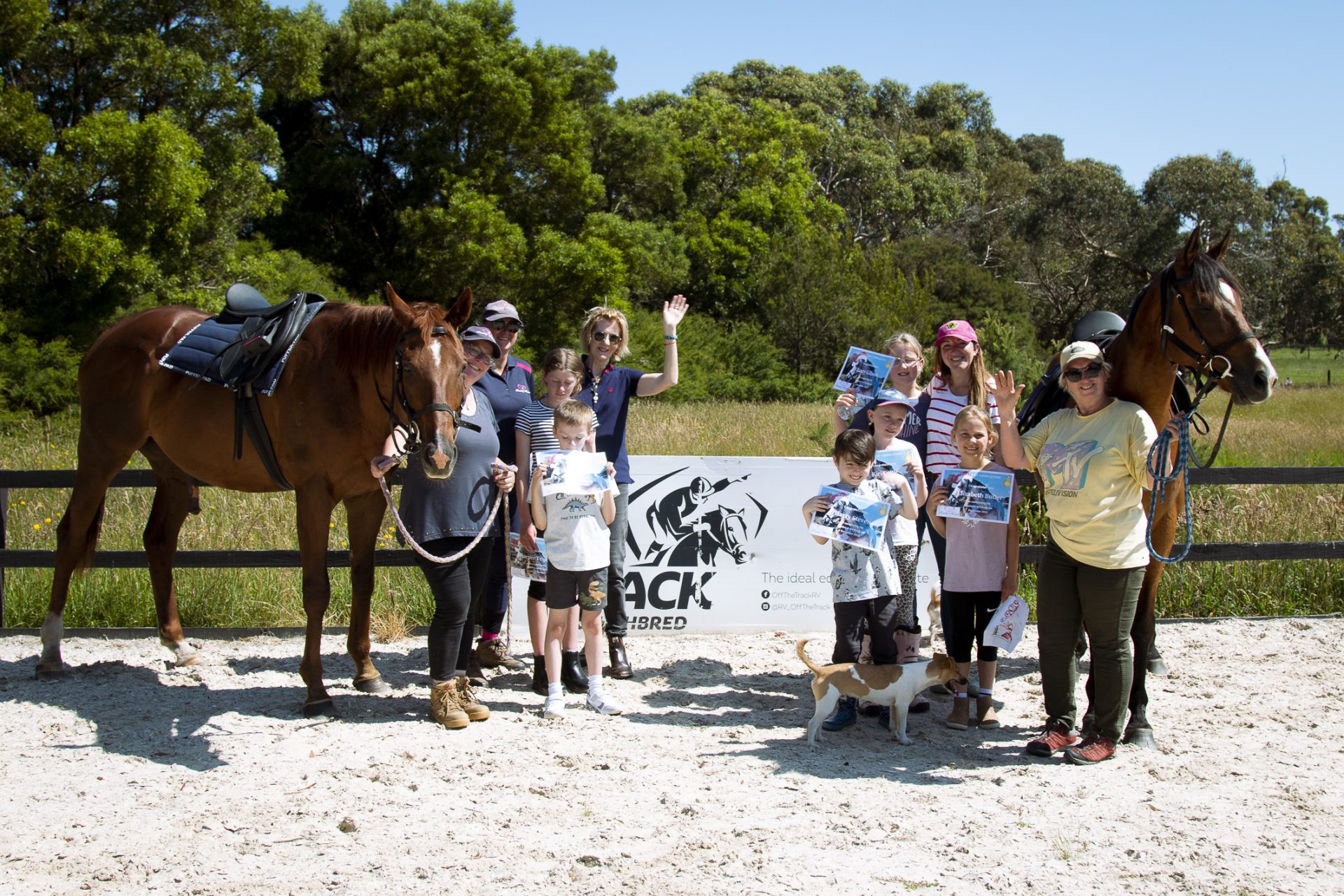 Horses making people smile
This visit allowed me to meet many wonderful people who are passionate about horses and learn about their stories. I was once again reminded how special horses really are, no matter where they are in the world, or what field they are in. There is something that horses give to us humans. Summoning it up with the word "happiness" does not seem to suffice, but I feel sure that horses will continue to make people smile, wherever they may be.